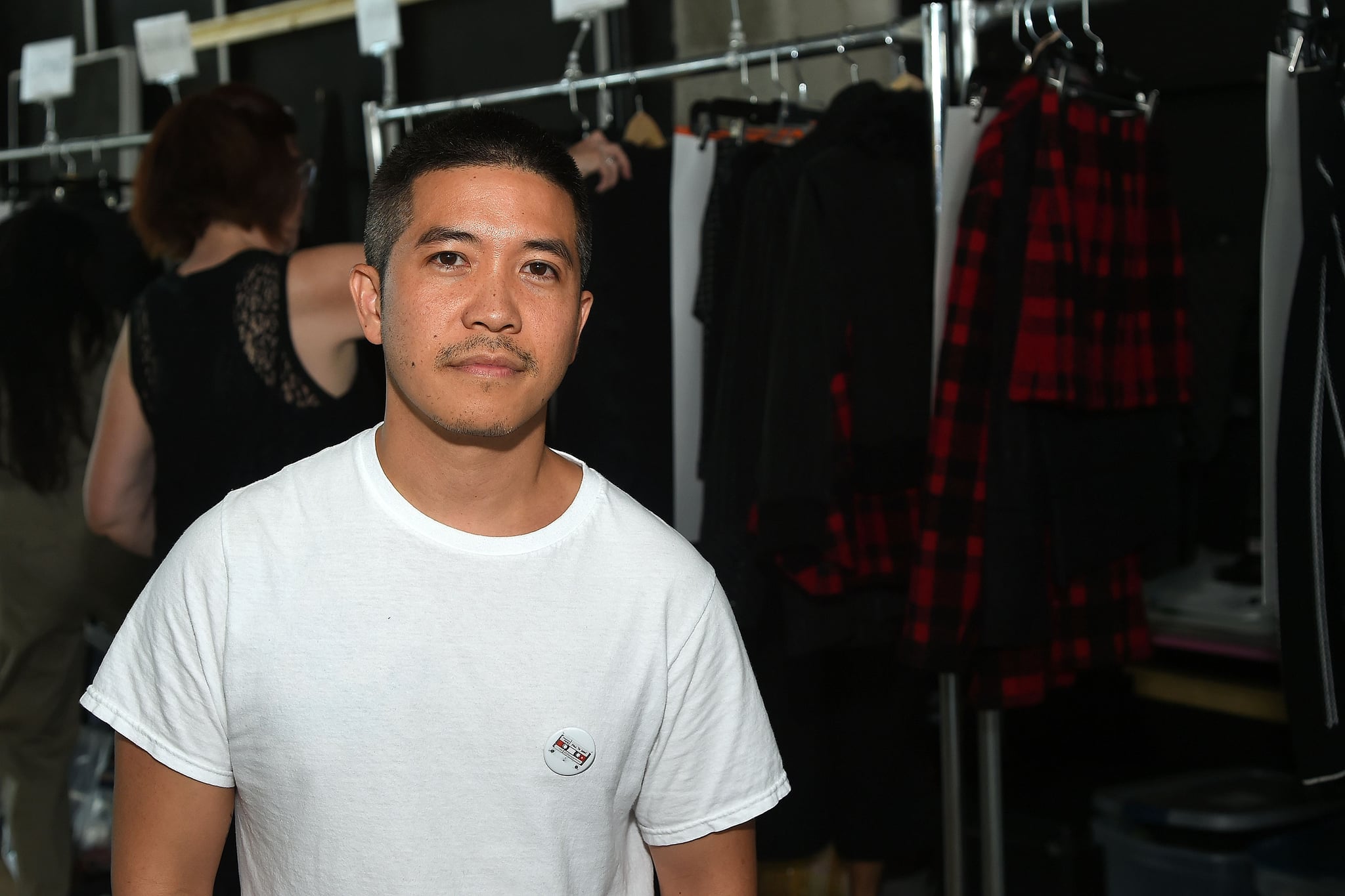 Image Source: Getty / Ben Gabbe
Of the commonalities I share with Thakoon Panichgul — we both work in fashion, we're both Asian American — the fact that's perhaps most surprising is our Nebraska connection. My home state is the kind of "Pleasantville"-like place that people don't really leave. So when you cross paths with someone who did, it's a bit like belonging to a secret society.
As it turns out, the 48-year-old designer lived in Omaha after his family immigrated to the United States from Thailand when he was 11. Panichgul recalls that he was "a fashion baby" and fell in love with everything style. His mom was a seamstress, and his grandmother taught him how to sew at an early age.
"Those were really good, solid, formative years," Panichgul tells POPSUGAR. "It actually made me into the fashion person I am today. There was so much boredom
…
Read More