It would be hard to say what was the high point of Hess's fashion director Gerard "Gerry" Golden's career. There were many of them. But March 3, 1967, must have been close to it.
That morning readers of the New York Times had a lot of news to choose from that day. The Vietnam War was at its height, and it looked like former attorney general Sen. Robert F. Kennedy was shaping up as a tough contender for the White House with sitting President Lyndon Johnson. Back on page 29, the entertainment section, Hello Dolly was going strong with Martha Raye in the lead and there was a box with outsized letters that read "WHAT! YOU HAVEN'T EVEN SEEN MAN OF LA MANCHA ONCE?"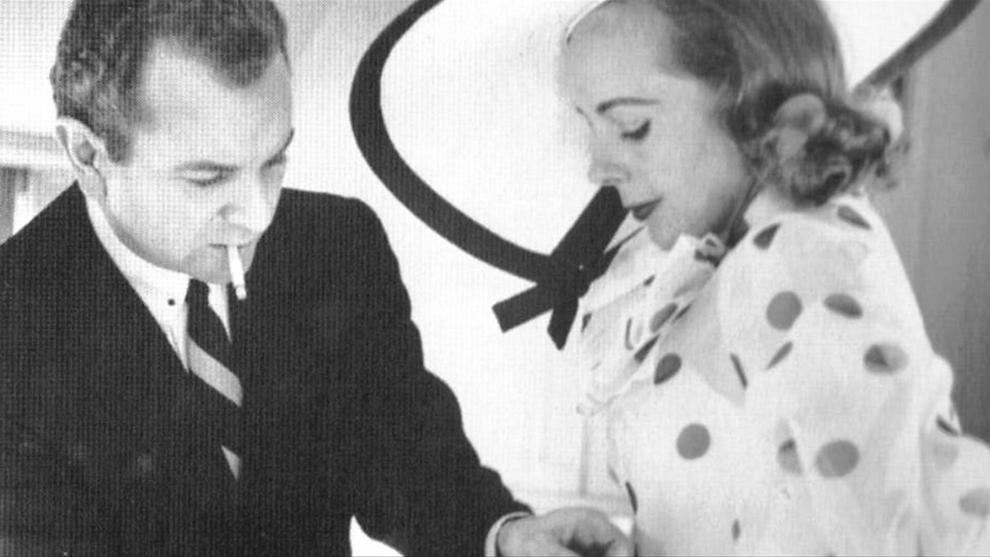 But Golden's attention surely must have been riveted on the article on page 30. "Hess of Allentown Shows its Imports," the headline read.
…
Read More