The Weeknd Makes History Again With Fourth Diamond Single – aGOODoutfit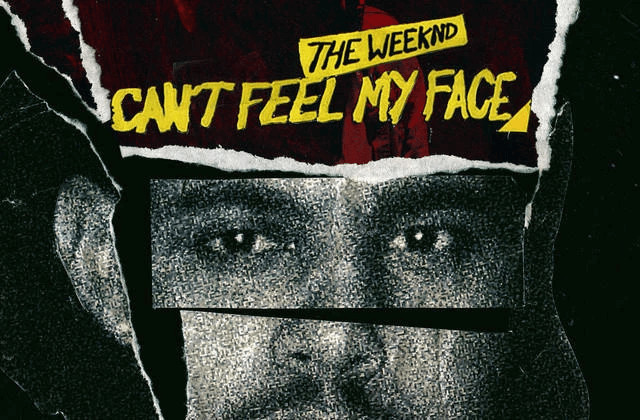 The Weeknd is one of the most popular musical artists in the world today and will go down as one of the greatest of his generation.
Abel Tesfaye (The Weeknd's real name) continues to make history and break records with the latest RIAA diamond certification of his 2015 smash "Can't Feel My Face" off his Beauty Behind the Madness  album.
With the latest certification, The Weeknd earns his fourth diamond certification making him one of only three solo artists to achieve this. His other diamond plaques include the songs "Starboy", "The Hills, and "Blinding Lights."
Congratulations to The Weeknd and entire XO team for making history yet again!